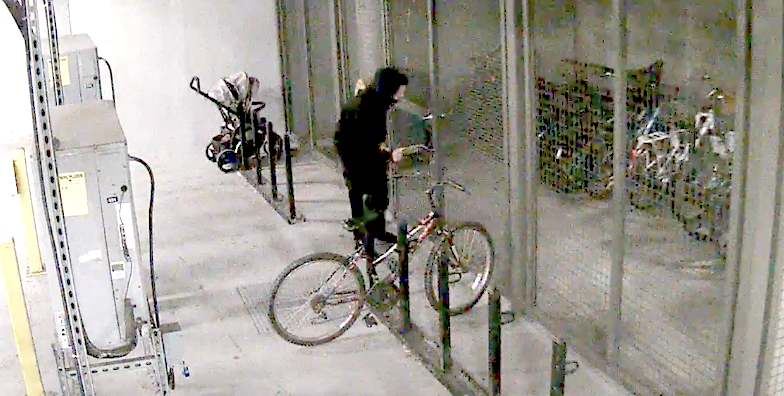 Altaire Walk residents call on council to increase police protection – Palo Alto Daily Post
BY BRADEN CARTWRIGHT
Daily Post Editor
Residents of the Altaire Walk residential complex in south Palo Alto, who say they live in fear because they have been "terrorized" by criminals, asked the city council tonight (January 31) to strengthen enforcement of the law in their neighborhood.
The comments came just a week after just one of seven council members – Greg Tanaka – responded to a petition signed by 107 residents of the housing complex off Fabian Way.
While the robberies plaguing the Altaire Walk neighborhood have so far been property crimes, they can easily turn violent, said association board member Sharon Lee-Nakayama. owners.
The crimes "can be life threatening", she said.
Mayor Pat Burt said council couldn't discuss the matter because it wasn't on the meeting agenda, but City Manager Ed Shikada responded.
Shikada said police are looking at crime and making recommendations in the neighborhood, and if residents aren't in touch, they should contact him.
Police Chief Robert Jonsen was not at the meeting, but Shikada said if he was, he would say this is not a situation unique to Palo Alto or Altaire Walk.
"We will leverage all of our existing resources," Shikada said.
Altaire Walk is a gated townhouse complex located behind the Jewish Community Center. Over the past two years, the neighborhood has been repeatedly hit by thieves at all hours of the day. Packages and mail are most commonly stolen, but bicycles and storage lockers have also been targeted.
Residents told the council they were living in fear. They have had trouble with thieves and they are afraid that their children will play outside.
"The greatest harm is not the loss of bikes or Amazon packages, it's the loss of the psychological safety of our community," said Chase Garber, who said his son's bike was stolen on Friday. .
Garber pointed out that on Saturday, a man who was part of a group shining lights in cars near JLS Middle School fired a handgun at a resident who was pursuing him, police said.
Paige Cook said she moved to Altaire Walk in November with her two children, a 4th grader and a 6th grader.
At 7:40 a.m. on January 6, she said she got off to unlock her bike and saw two unknown men take two packages from the mailroom.
Cook said she knew the mailroom was ransacked around Christmas, so she yelled, "Hey, you're stealing!"
They walked towards her and she got scared, then they got in their car and drove off, she said.
Two days later, Cook said the same two men were in the upstairs residential area of ​​the townhouse complex, to see if any houses were unlocked.
Scott Yoo said about a month ago his wife drove to the car and saw a masked man sitting in the driver's seat of their minivan.
"These people think they can walk into our community in Palo Alto and steal whatever they want and never get caught," Yoo said. "They are confident that they will never get caught because of the lack of resources."
Residents tried to protect themselves by changing locks, monitoring security cameras and hiding mail, but thieves found new ways to steal.
Police Captain James Reifschneider acknowledged the "frustrating" situation last week and said he was optimistic that active and ongoing investigations will lead to criminal charges.
The petitioners want the city to make crime prevention a priority.
Board members will set their priorities for the coming year at a retreat on Saturday. Their priorities in 2021 were pandemic recovery, affordable housing, social justice and climate change.