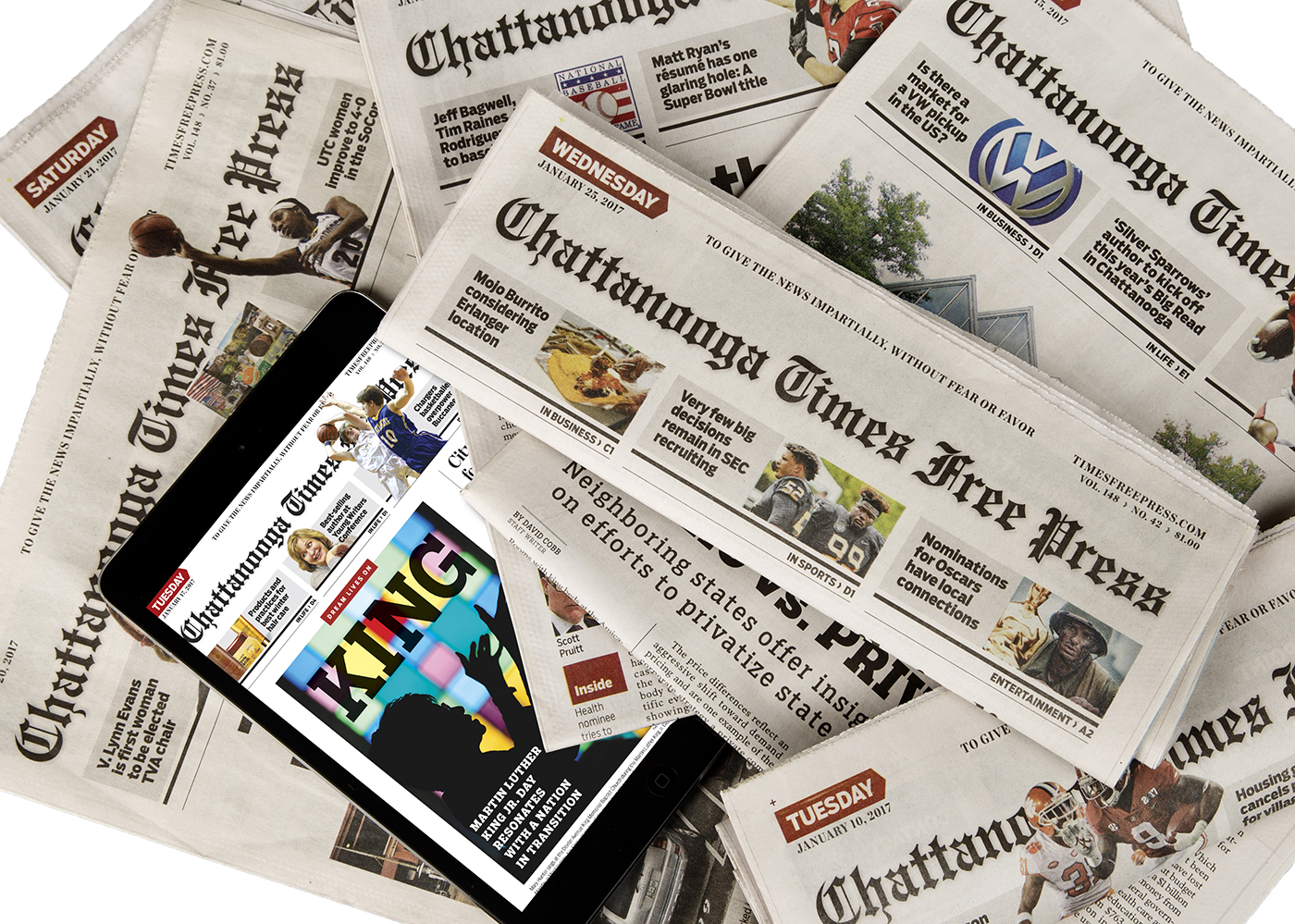 Amanda Cate Obituary | Chattanooga Times Free Press
Amanda Byington Cate passed away on Friday August 13, 2021 at the age of 90.
She was the daughter of Ethel Brimer Byington and Cmdr. Moses Brownlow Byington and came from four pioneer families in Tennessee: the Edgar and Brimer families of Jefferson County, the Fox family of Knox County, and the Byington family of McMinn and Knox counties.
She holds bachelor's and master's degrees from the University of Tennessee in Knoxville, graduate studies from the University of Tennessee in Chattanooga, and the Kodaly Institutes in Massachusetts and Hungary. She has worked in schools in Knox County and the City of Chattanooga. Ms. Cate was a school principal for 22 years. She served at Barger and opened Big Ridge and Chattanooga School of Performing Arts. Ms. Cate has performed with the Chattanooga Symphony Opera Choir, the Bach Choir and its church choir. She has served on the board of trustees of Brainerd United Methodist Church, Christ United Methodist Church, and Vestry of Grace Episcopal Church. She had served as chair of the Adult Education Council and chair of the Tennessee Arts Commission Dance Panel. Ms. Cate had served with the Bach Choir, the Choral Arts Society and the Little Theater Boards, and was president of the Shakespeare competition for the English Speaking Union.
Since retiring, Ms. Cate has traveled, gardened, quilted, read books, worked with the Belvoir Neighborhood Association, and volunteered at Grace Episcopal Church.
She was predeceased by her parents; a sister, Jane Byington Williams and a granddaughter, Jennifer Miller.
Survivors include her children, Ralph (Joy) Carroll, Jane (Steve) Baker, Nancy Carroll Miller and Tom (Jerry Evans) Carroll; three grandchildren; eight great-grandchildren; a niece, Ann Lykens Yarbrough and a nephew, Bob Lykens. Many thanks to Hearth Hospice and its dedicated caregiver, Nita Bush.
A private funeral service will be held at Brimer Cemetery in County Knox.
The family will receive friends in the courtyard of Grace Episcopal Church from 5:30 p.m. to 7:30 p.m. on Friday August 27, 2021.
In lieu of flowers, memorial contributions can be made to Grace Episcopal Church Music Fund, 20 Belvoir Avenue, Chattanooga, TN 37411 or Bach Choir PO Box 80576 Chattanooga, Tennessee 37414.
Arrangements are made by the East Chapel of Chattanooga Funeral Home, 404 South Moore Road, East Ridge, TN 37412.
Please share your thoughts and memories at www.ChattanoogaEastChapel.com.