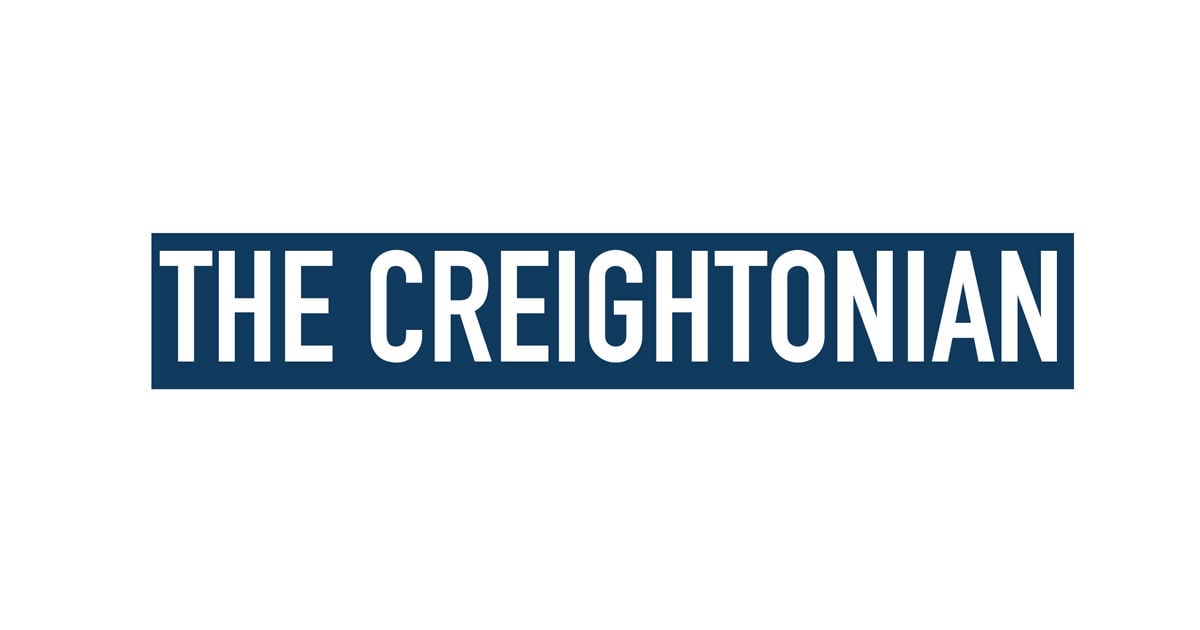 Annual Holiday Banquet hosted by the Gifford Park Neighborhood Association | Scene
Mark your calendars for the Gifford Park Neighborhood Association (GPNA) Annual Holiday Banquet at Duchesne Academy on Thursday, December 2 from 5:30 p.m. to 7:30 p.m.
The Holiday Banquet is an annual opportunity to socialize with neighbors at Gifford Park. Participants can attend displays on the history and activities of the neighborhood, as well as attend a presentation on community events, while eating a home-cooked dinner prepared by the Stanley family.
In 2008, the GPNA was founded with the aim of improving the community with the mission of preserving and protecting the neighborhood. Efforts to foster a strong community through volunteerism and neighborhood events highlight the GPNA's motto: "Gifford Park Neighborhood: A Great Place to Live, Work, Learn and Play".
"The GPNA is not an association of owners. They don't regulate what homeowners can and can't do with their property, "said Abby Rick, student at Creighton and editor of the Gifford Park Newsletter," Gifford Park's Pride ". "Instead, they are focusing on cultivating community building events meant to strengthen Gifford Park as a whole."
Gifford Park is a common off-campus housing location for upper class students. Popular for its strong sense of community and affordable housing options, Gifford Park offers an inner city housing opportunity that is not generally available in metropolitan areas.
Affordability is not the only attractive quality of the neighborhood.
"Gifford Park itself offers a wide range of opportunities, from community events to stray cats. I love Gifford Park, "said Emma Armbruster, a student at Creighton.
The $ 10 membership fee supports GPNA programming which includes events such as the youth soccer, tennis and gardening program. Susan Mayberger is GPNA's Secretary and Chair of the Holiday Banquet Committee.
"The funds can be used to beautify the neighborhood by planting trees and flowers in our parks. It also supports the Holiday Banquet and the 33e Friday Block Party, "Mayberger said. "Members receive the monthly newsletter which includes information on the neighborhood and activities."
The event will be limited to 100 participants this year as a COVID precaution. Reservations for the annual GPNA Holiday Banquet for members or non-members can be made through Susan Mayberger at [email protected].