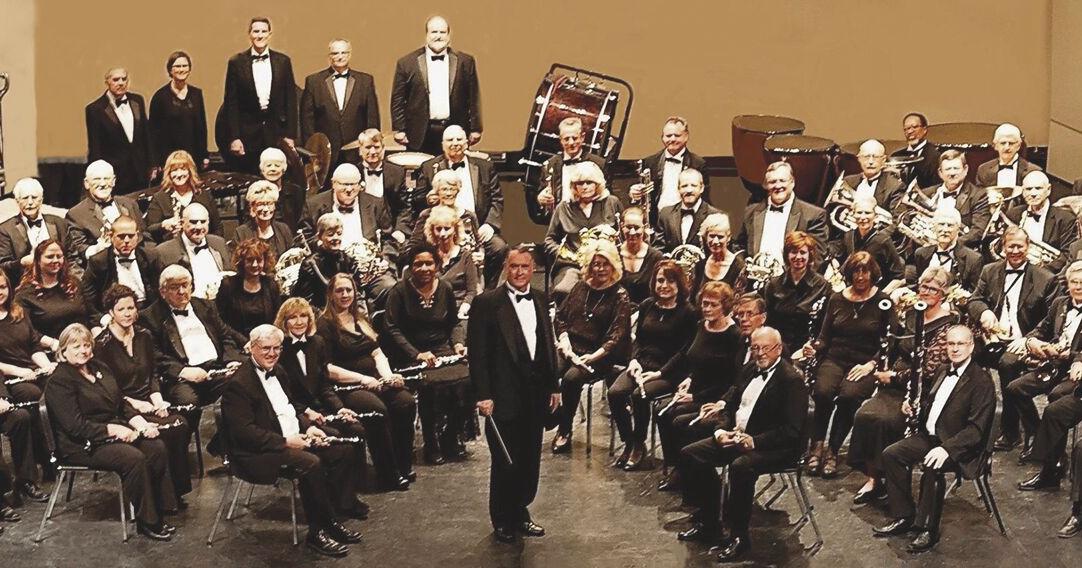 Arizona Winds presents "Music for a Festival" | Features
The Arizona Winds Concert Band continues its 2021-22 performance season at 3 p.m. Sunday, April 10 at the Vista Center for the Performing Arts in Surprise.
Entitled "Music for a Festival," the concert will feature a wide variety of selections ranging from contemporary symphonic literature to film and television scores.
"This performance will highlight the music scheduled for the band's first appearance at the prestigious Association of Concert Bands National Convention in Santa Fe, New Mexico on May 6," said Lt. Col. Rich Shelton, Director musical and conductor of the group.
"The Arizona Winds is one of four bands selected for this honor from a national pool of applicants through a rigorous review and audition process. We are very proud to represent Arizona at a national event that involved hundreds of musicians who continue their musical journey throughout their lives in community groups across the country.
Musical selections will include excerpts from Henry Mancini's musical score for the 1959 television series "Mr. Lucky"; John Williams' main theme from the 2019 World War II film "Midway"; the theme song to the 1994 Western epic "Legends of the Fall", composed by James Horner; and the 20th century classic "Festive Overture" by Dmitri Shostakovich. Two contemporary works by the band that will feature on the band's program in Santa Fe are "Galactic Empires" and "Midnight on Main Street."