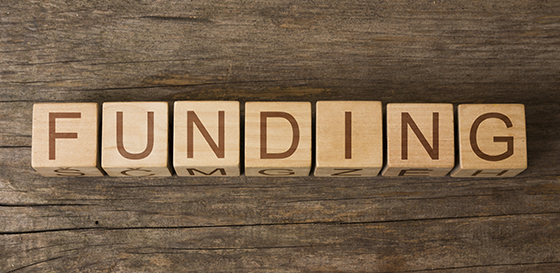 Biodiversity and creative projects to benefit from Council grants
Ashburton District Council has donated nearly $ 25,000 to community biodiversity work which includes projects in two bicycle parks and the Awa Awa Rata reserve. Another $ 9,000 was also allocated to creative projects.
The Awa Awa Rata Reserve Society received $ 7,000 from a Biodiversity Fund for Pest Traps and Ecological Assessment that aims to improve birdlife and forest regeneration while raising awareness of the role of pests and encouraging the next generation to value and care for the indigenous environment.
Initial plans are to plant a new kowhai grove, check 40 rat traps and 45 stoat and opossum traps, undertake wasp control and conduct a professional forest health assessment that will inform management. future.
The area contains very important native plant species, birds and insects that depend on it. It is a mixed forest containing beech, totara, rata and other small trees and shrubs, as well as native birds like bellbird, fusiliers, kereru, titmouse and fantail.
Mountain Bike Ashburton and Bike Methven each received $ 3,000 to plant native plants and / or undertake weed and pest control.
Ben and Leah Mee received $ 3,000 to control wasps along the foothills of the Ashburton District. Upper Rangitata Gorge Landcare received $ 5,300 to perform weed control in the upper Braided River, which has important fishing and habitat values.
Community event funding of $ 4,748 has been awarded to a group organizing the 150th anniversary of Rakaia School, which is scheduled for March 4-6, 2022.
Heritage funding was also available, but no project applications were received.
A total of $ 9,121 has been approved by the Creative Communities Scheme, including $ 3,000 for Christmas in the Park, a family-oriented event for local artists, musicians, singers and dancers to present to a live audience.
The Big Little Theater Company received $ 861.61 to perform a play on World Wars 1 and 2; the Ashburton Festival of Pipe Bands received $ 690; Hakatere Ceramics & Pottery received $ 1,869 to host a workshop by famous potter Fiona Tunnicliffe; Kristin Anne Dunne received $ 1,200 for directing art classes, and the Zonta Club of Ashburton Charitable Trust received $ 1,500 for their Zonta Ashburton Female Art Award.
The second round of funding for the Creative Communities Scheme will take place in March 2022.