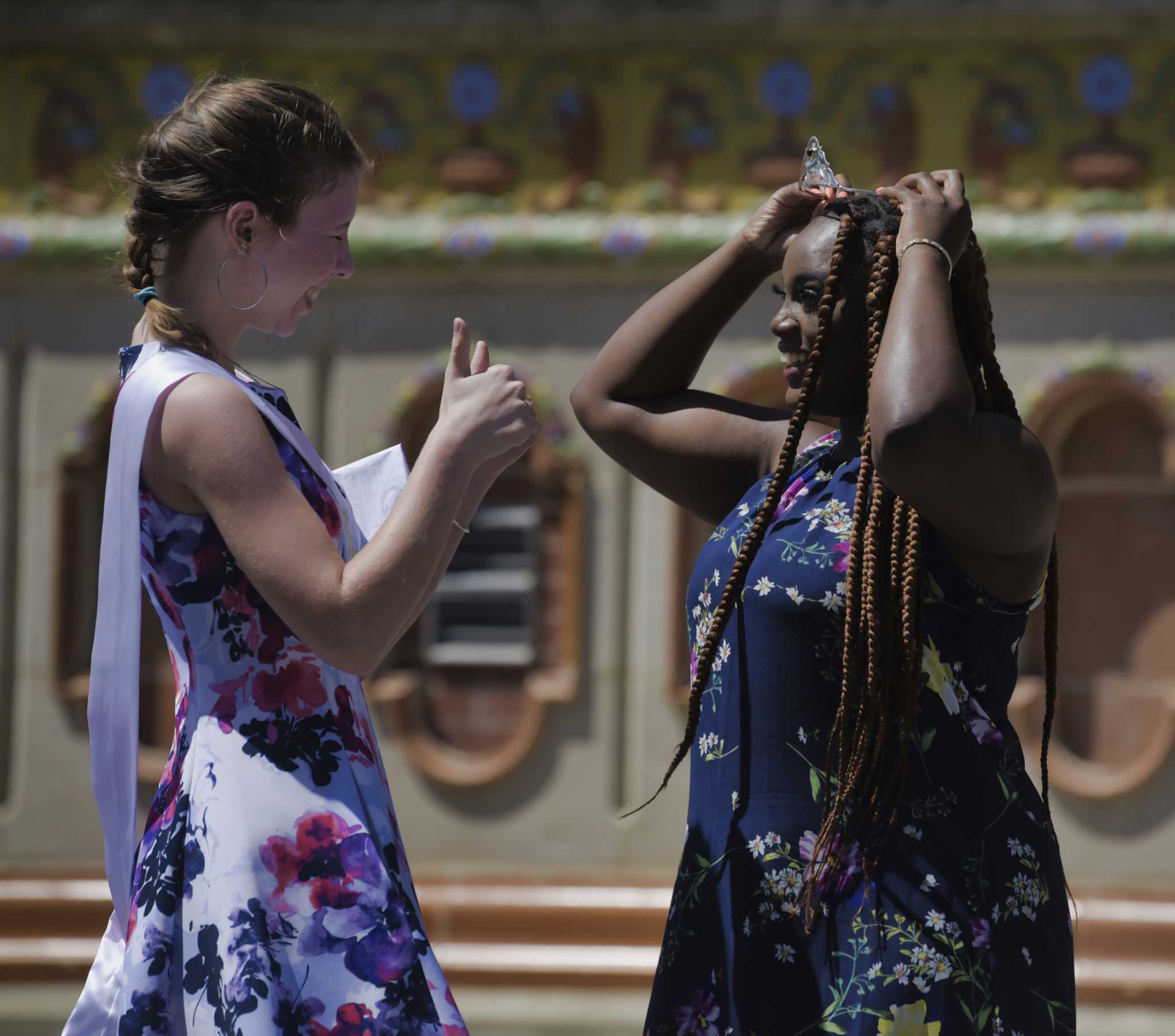 Capital Region Tulip Queen and Best Mom Finalists Announced
ALBANY — Five finalists have been selected to compete for the 2022 Albany Tulip Queen crown next Saturday at this weekend's Tulip Festival, to become the 74th person to hold the title.
Mayor Kathy Sheehan introduced the finalists at a Friday press conference in Washington Park. While only one will be crowned queen, all five will work together on community service and literacy advocacy initiatives as the 2022 Albany Tulip Court, she said.