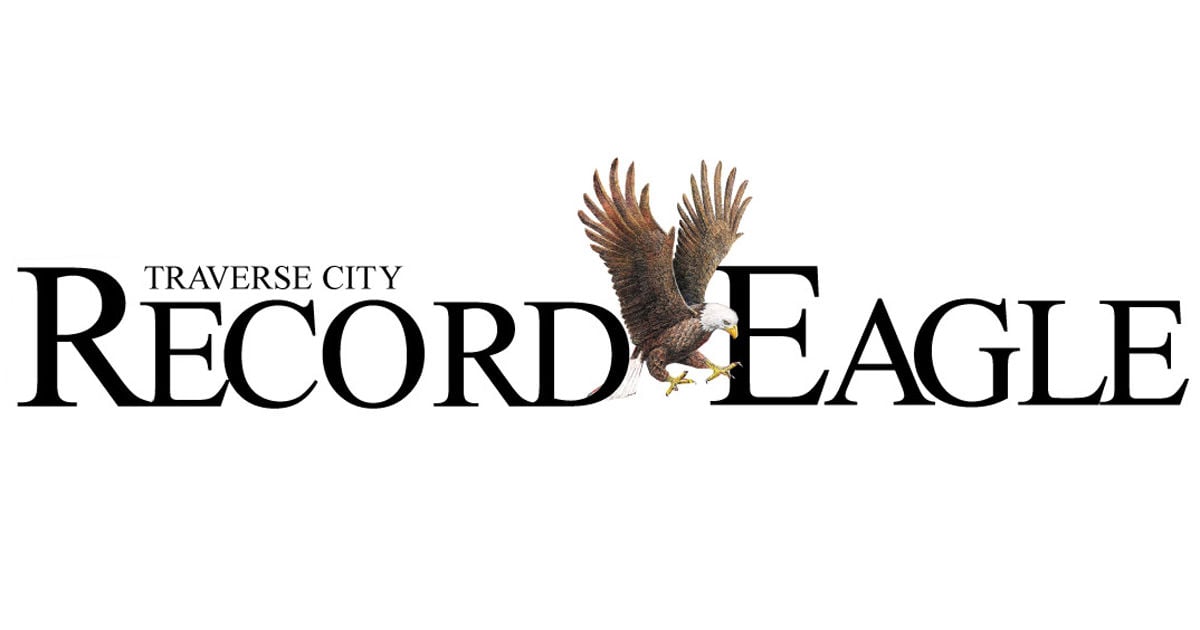 Community in brief: 09/18/21 | Local News
Concerts under the porch are scheduled
TRAVERSE CITY – The Traverse City Central Neighborhood Association is hosting its third annual PorchFest from 1 p.m. to 5 p.m. on September 19. Over 35 musical artists perform on residential porches from Fifth to 13th Street. Find the concert plans and schedules on TCPorchFest.org.
Children's programs
TRAVERSE CITY – The Great Lakes Children's Museum runs weekly programs for preschool and elementary school students. Entrance to the museum is $ 7 per person. Register on glcm.org.
Events:
Painting a sunflower plate at 10 a.m., 1 p.m. or 3:20 p.m. and Sept. 23
Storytime Adventures: "The Dog With Kittens" at 10 am, 1 pm or 3 pm Sept 22 and 24.
Yoga sessions
EMPIRE – Kaye Evans leads gentle yoga practices from 12:00 p.m. to 3:00 p.m. on Tuesdays and Thursdays at Empire Township Hall. A $ 5 donation is suggested.
Visual arts exhibition planned
PETOSKEY – Crooked Tree Arts Center presents the exhibit "Kindred: Traditional Arts of the Little Traverse Bay Bands of Odawa Indians" until November 27th. This visual arts exhibit showcases the arts and crafts of Odawa from collectors across the state.
The gallery is open from 10 a.m. to 5 p.m. from Tuesday to Saturday. Contact [email protected] to schedule a guided tour.
Reiki classes
TRAVERSE CITY – Sally Littleton leads a reiki class Tuesdays from 6 p.m. to 8 p.m. from September 21 to October 19 via Zoom. Reiki is an alternative medicine called energy healing. Register via nmc.edu/ees.
"Confluence" event
TRAVERSE CITY – For Love of Water (FLOW) celebrates its 10th anniversary with "Confluence" at 7pm on September 21 via Zoom. The event includes the tribute to FLOW President and President Jim Olson and Senior Advisor Dave Dempsey, insight into the history of the organization and more.
NMEAC program
TRAVERSE CITY – The Northern Michigan Environmental Action Council is holding its annual Environmentalist of the Year celebration at 7 p.m. on September 23. The virtual program features guest speaker Kate Madigan, Michigan Climate Action Network, and music host Jeremy Reisig. Register for free on nmeac.org.
The game resumes at Old Town Playhouse
TRAVERSE CITY – Old Town Playhouse adds a performance of "Escanaba in da Moonlight" to its program. The show begins September 23 at 7:30 p.m. Prices are $ 28 for adults and $ 15 for youth. Ticket office: 231-947-2210.
ISEA is looking for donations for the flea market, for sale
SUTTONS BAY – The Inland Seas Education Association is seeking donations for next year's flea market and boat sale. Items accepted include anchors, mooring balls, boat hardware, oars, life jackets, boating equipment and more. Email [email protected] to schedule a depot.
Launch of the Disabled People's Network podcast
TRAVERSE CITY – Disability Network Northern Michigan recently released their second podcast on community connections, "Youth Successful Transitions". Executive Director Jim Moore and Community Resource Specialist Nicole Miller discuss the transition of youth to adulthood. Listen to the podcast on handicapnetwork.org.