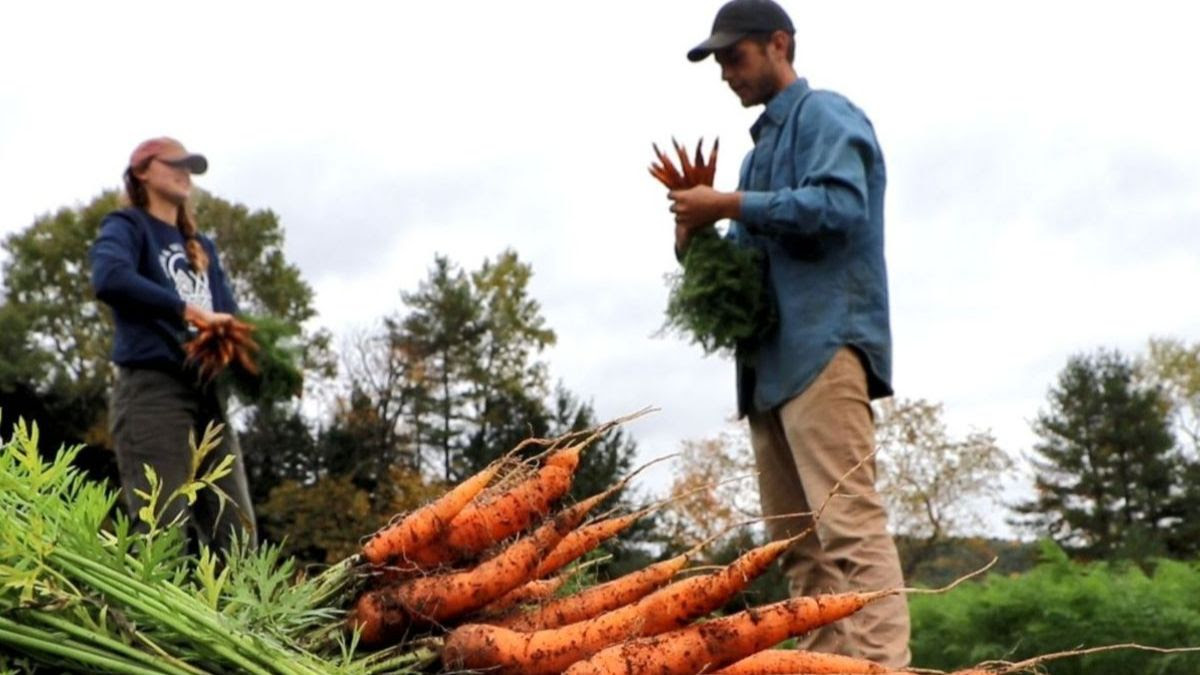 COVID-19 Relief Funding and Service Provider Subsidies
The Working Lands Enterprise Board is pleased to announce the availability of funds for service provider organizations under the Working Lands Enterprise Initiative. Projects eligible for funding include the provision of direct technical assistance and / or indirect services to support the development of working-field businesses in Vermont.
Service providers and regional sub-state programs are welcome to apply. Prices will range from $ 10,000 to $ 20,000. The application window for this funding opportunity opens August 13 at noon.
For any questions or additional information, contact the program manager: Lynn Ellen Schimoler
Registration deadline: September 27 at midnight
The VT Trade and Community Development Agency's Economic Stimulus Bridge program is available to help Vermont businesses, including farms and Agriculture related entities, which can still demonstrate a net tax loss in 2020 due to COVID-19. Advisors are available to help working land businesses apply for the program. Grants will be awarded on a first come, first served basis.
Open until funds run out
There is growing interest in the use of pasture management to restore the health of degraded soils. The National Center for Appropriate Technology (NCAT) will host a virtual workshop for agricultural professionals, educators and farmer mentors to provide information and hands-on training on regenerative grazing, soil health and monitoring. This workshop is free and includes an hour's lunch break. Registration is compulsory.
Event date: August 24, 11 a.m. to 4 p.m.
Join UVM pathologists and entomologists for a field walk workshop to learn more, identify and discuss solutions to pests and diseases affecting crops this year. Workshop facilitators will discuss strategies for using integrated pest management (IPM) techniques. The workshop will be held at the Bear Roots Farm Certified Organic Mixed Vegetable Farm in Williamstown and is aimed at commercial organic vegetable growers. This event is free for BIPOC and commercial vegetable growers. Registration is compulsory.
Date of the event: August 12, 3:30 p.m. – 5:30 p.m.
Do you want to know more about the slaughter and processing of your own animals? Join Rural VT and professional roving harvester Mary Lake for this series of workshops at Meadows Bee Farm in Windham, VT, where Mary will guide participants through the stages of slaughtering and processing a sheep. The series is offered in two workshops, the first covering slaughter and the second processing. The workshops are offered back to back and participants can choose to attend one or both. The registration cost is $ 40 per workshop or $ 70 for the series.
Date of the event: August 29, 9:30 a.m. to 3 p.m.
Copyright © 2021, All rights reserved.
Vermont Agency for Agriculture, Food and Markets