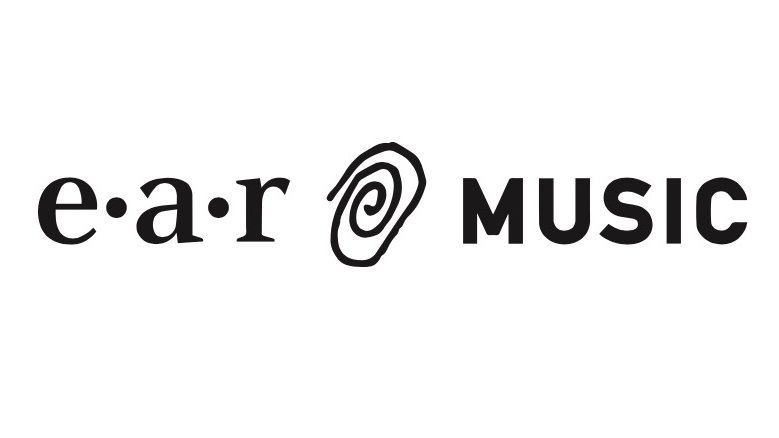 earMUSIC – Senior Product Manager (DE)
earMUSIC is the international rock-pop label of Edel Germany GmbH and markets recordings of international artists such as Deep Purple, Foreigner, Alice Cooper, Joe Jackson, Hollywood Vampires, Marillion, Status Quo, Tarja, Def Leppard, Chickenfoot, Babymetal , Al Di worldwide Meola, Gamma Ray, Stratovarius, Lisa Stansfield, Savatage, Kim Wilde and many more (www.ear-music.net). As a subsidiary of Edel Germany GmbH, earMUSIC is owned by the listed company Edel SE & Co. KGaA.
Are you passionate about the music industry and want to be part of our international rock-pop label earMUSIC?
We are looking for someone ASAP
You want it.
You develop, implement and monitor marketing, online media, public relations and television concepts and campaigns
You are responsible for the design and development of brand and campaign strategies as well as marketing plans
You communicate with our artists and the direction of the artists on artist and exit strategies
From the conception of an artist's IC to the organization and implementation of video shoots, photo shoots, styling and conception of the work of art:
You are in control of your campaigns and are constantly on the lookout for new marketing ideas. You will develop and implement digital marketing strategies in a leading role and develop cross-channel content marketing strategies for owned media channels (social media, web pages, newsletters, etc.)
Working with the agencies to implement the measures is also part of your area of ​​responsibility.
You provide editorial support for campaigns in the channels concerned
You will work in close collaboration with the promotion managers, sales managers, physical and digital sales, the international department as well as with the marketing department and directory managers of your team.
You are in regular contact with repertoire donors, artists, producers, artist managers, publishers, tour organizers, cooperation partners and the media
You can do it.
You have successfully completed your studies with a Marketing / Music / Media focus or your Media Business training
You have several years of professional experience in a music or media company and you have a very good knowledge of the classic rock / rock, metal and adult pop repertoire
You have very good project management skills and are passionate about mastering creative processes
You have a detailed understanding of online marketing and promotion, are familiar with social media channels, and know how to implement digital media planning and communication strategies in a targeted manner.
You have already acquired experience in the use of streaming platforms and have a good knowledge of the processing of key figures and online analysis tools (eg Google Analytics, FB Businessmanager, Google AdWords)
You have a very good command of written and spoken German and English
In addition, you are an absolute team player and drive new things independently as a source of inspiration
Thanks to your conscientious and structured way of working, you always have an overview
You are a creative mind and have a great interest in the latest trends
You are characterized by entrepreneurial thinking and action
You are absolutely confident in your relationships with artists, media partners, management and business partners
We love and live it.
It's not only our work that is extraordinarily fun: we have a great working atmosphere and value our trusting cooperation. We live in open communication with a "you" across all hierarchies.
We are a colorful mix of people: lively, creative and versatile like our products. We all have one thing in common: we love music, books and movies!
Our working atmosphere could not be better: The Elbe at the doorstep, outdoor terrace, modern offices and conference rooms, a certified organic company restaurant, fresh fruit and free drinks
And we don't miss that either: Edel scores points with flexible working time models, mobile working, a wide range of benefits, employee discounts, free copies and a wide range of activities. sports. By the way: We also offer mobile massages.
Committed, honest, empathetic. Always authentic. It's us. It is noble. Are you that?