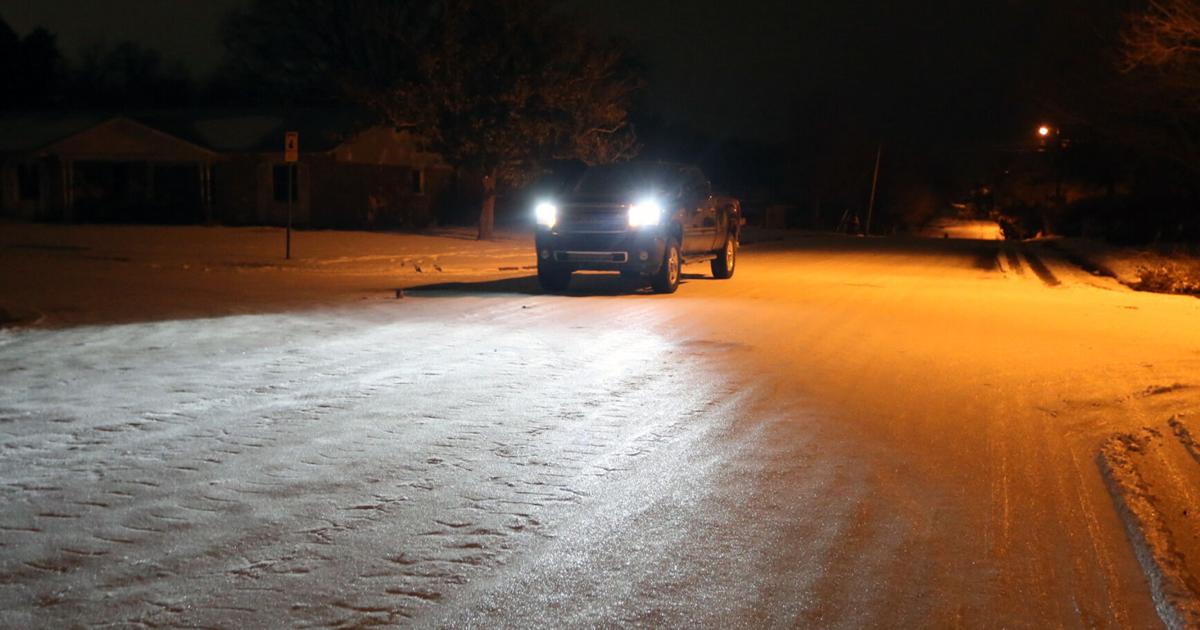 Even the well-prepared caught off guard by last year's freeze around Waco | Local News
Bell said it stocked up on canned goods before the storm at dollar stores and convenience stores on Waco Drive, whose shelves were emptying quickly, just as they had at various times during the pandemic.
"I made it a point to stock up on household items, water cases, candles and batteries," Bell said last week. "I'm pretty well prepared now."
Only about 1,800 of Oncor's 3,660 "distribution feeders" can be safely shut off during events where electricity demand must be reduced to protect the larger grid, Nye told the Texas Senate committee. The others have equipment that cannot lose power or serve hospitals, 911 dispatch centers or other facilities that cannot lose power at all.
Oncor maintains a list of "critical load infrastructure" reported by electricity customers, such as hospitals and police stations, which should be spared in the event of an outage to reduce demand. But no facilities in the city of Waco were designated as critical before the freeze. On Friday, there were 16 buildings on the list, including Fire Stations 1, 2, 4, 6, 7, 8, 9, 10, 11 and 12, the Riverside Wastewater Treatment Plant, the Technology Building information building, the emergency operations building and two other buildings.
People who need oxygen, CPAP machines, or other electrical medical devices can sign up for a similar list for residences, but that doesn't guarantee protection. Of Oncor's 3,660 distribution departures, 2,405 already had customers on the list last year.