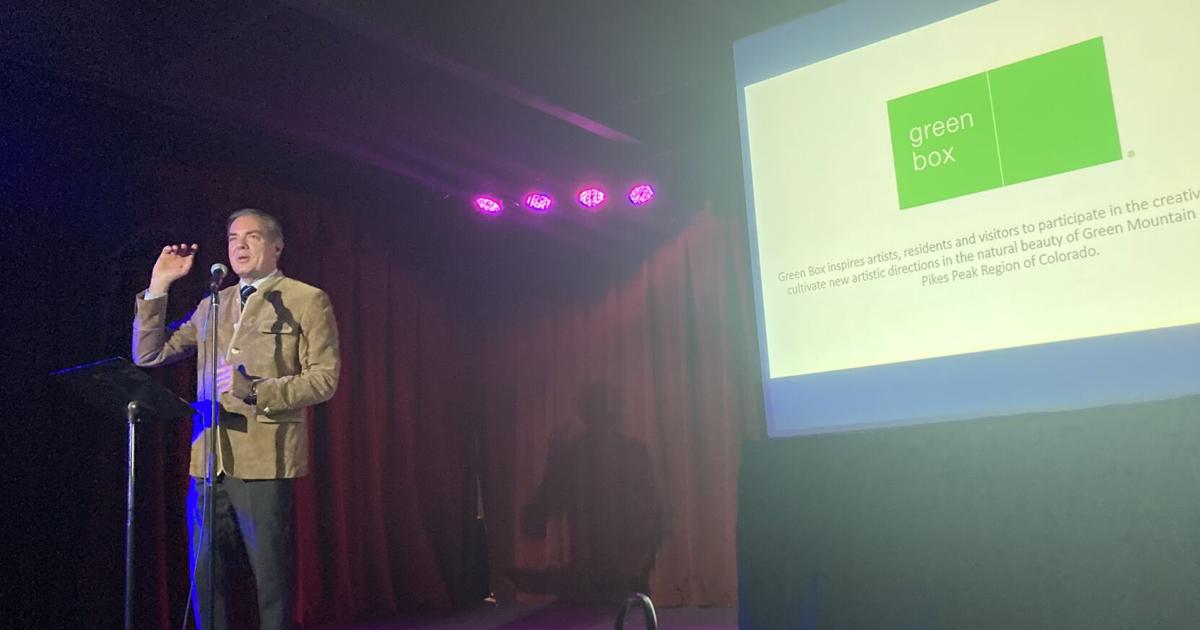 Green Box Arts unveils the 2022 festival lineup, including Ballet Hispanico | Pikes Peak Courier
Scott Levy, executive director of Green Box Arts, drew some vigorous cheers this month with revelations about the lineup for the 2022 summer festival in Green Mountain Falls. The audience applauded the announcement that the famous Hispanic ballet would celebrate his 50th birthday at the festival.
"They are the largest Latinx cultural organization in the United States," said Levy, speaking Dec. 16 at a reception for Green Box donors at Lulu's Downstairs in Manitou Springs. "They are coming with a whole company and are going to do six performances and three master classes."
In its 14th year, the Green Box Arts Festival, founded by Christian Keesee and Larry Keigwin, features artists, sculptors, musicians, dancers, conductors and writers as well as mountain hikes and artistic walks.
As always, a stunning work of art will be on display in a prominent location in the city. This year it's a James Turrell Skyspace, one of only 85 in the world and Colorado's first.
Turrell uses light and space in an observatory-like structure. This one is built on Red Butte Mountain and when completed will provide a contemplative experience for visitors.
A massive project that includes the construction of a trailhead and a path leading to the site, the Skyspace will be unveiled during the summer festival. The piece was commissioned by the Historic Green Mountain Falls Foundation.
As a bonus, Levy announced that the Bloom Foundation will fund three field trips for up to 50 school groups to view the skyspace.
In addition, the festival presents a work of art on the canvas adjacent to Gazebo Park.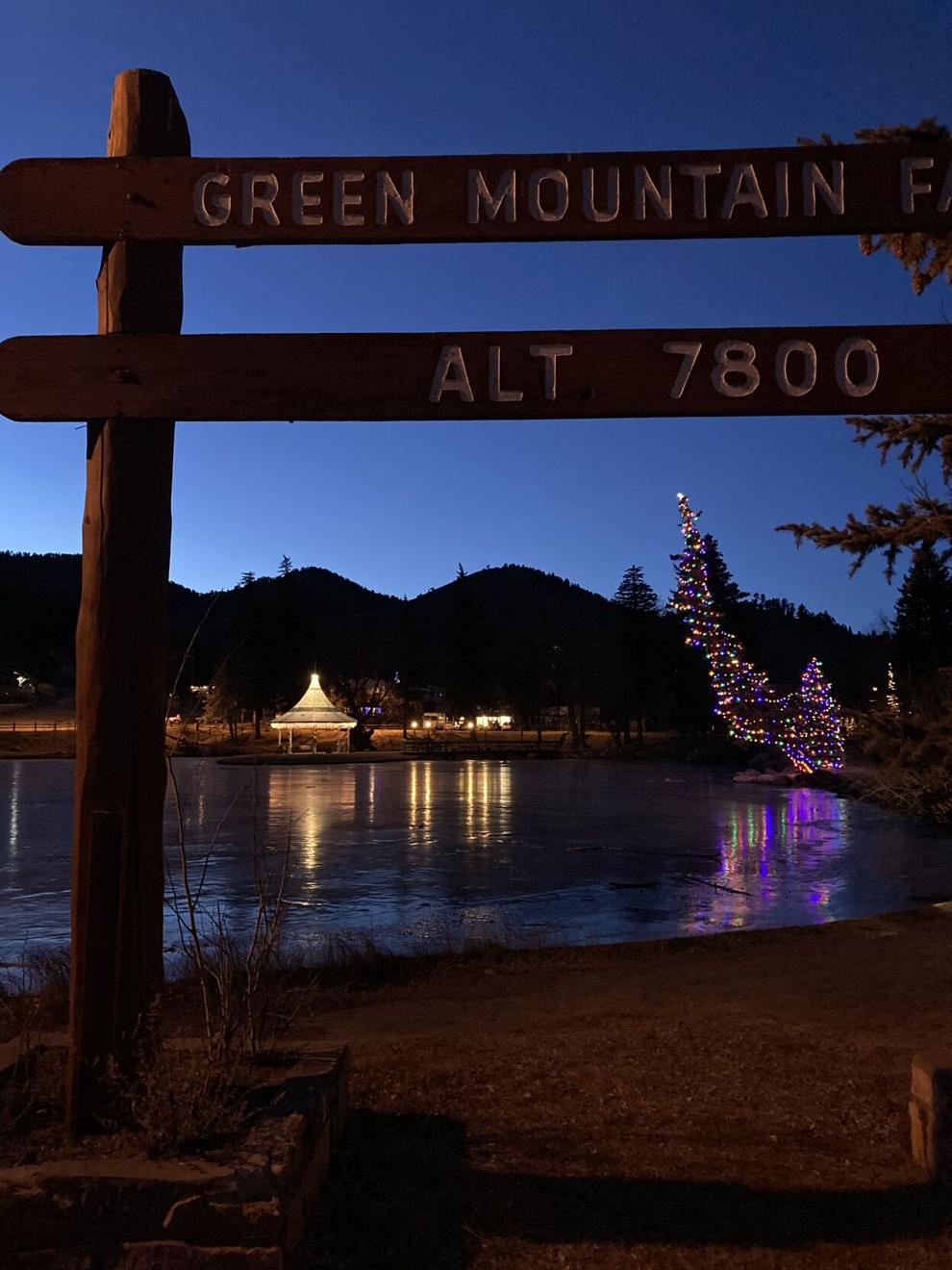 "Michael Krondl is a photographer who integrates the natural environment who will create the next Lake Street Display which will be installed on opening day on June 18," said Levy.
Krondl is one of six Green Box Artist-in-Residence who were chosen to create work while living a few weeks throughout the year in The Shed behind the Outlook Lodge in Green Mountain Falls.
Several Green Box artists in residence have also been announced for 2022:
Matthew Jamal, musician, will compose and record a piece inspired by the picturesque landscapes of the city. "He's talking about incorporating the natural sounds of Green Mountain Falls," Levy said. A graduate of the Manhattan School of Music, Jamal draws inspiration from folk, classical, jazz and gospel music.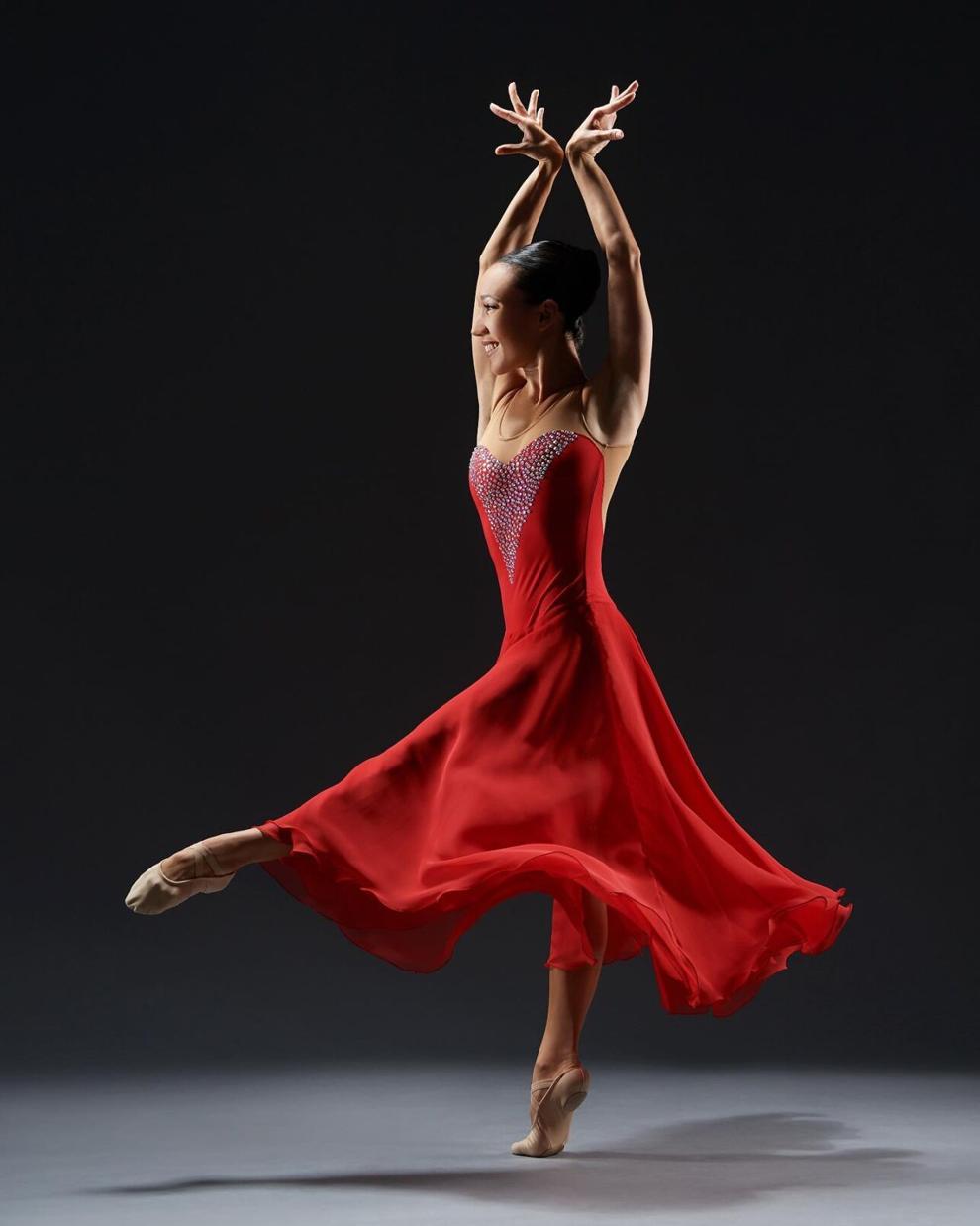 Jessica Kahkoska, playwright and performer, will write and record the history of the festival and an audio walking tour of the city. Kahkoska was recently commissioned by the Denver Center for the Performing Arts to write the script for the documentary film "Wildfire" which features stories from survivors of the East Troublesome Fire in Colorado. "It's extraordinary," Levy said.
Taryn Vander Hoop / Summation Dance, dancer, choreographer and international yoga and dance teacher, will choreograph a new work during her residency.
Monica Frisell and Adam Scher, analog photographer and audiovisual artist respectively, travel the country in a caravan. "They're using old-school photography to create portraits of people in small communities across the United States," Levy said. "The work they do in Green Mountain Falls will be part of the larger picture of America as it is today, which is wonderfully exciting."
Molly Rideout, a Midwestern writer whose work focuses on place, history and place. "She explores forgotten stories of rural America and their impact on contemporary life," said Levy. "We will find ways to engage locally in Green Mountain Falls and across the region with each of them. "
Keesee, the emcee, welcomed donors and announced Levy's promotion from deputy to executive director.
"To have someone with Scott's ability and expertise to help us is great. He is respected in the community, is an art professional, loves Colorado and believes in what Green Box does and what it can be, "Keesee said. "He also believes that art can make a difference to people if they just give it a little chance. "
The festival, which features outdoor performances of Shakespeare by TheatreWorks, runs from June 18 to July 4. For more information, see greenboxarts.org.