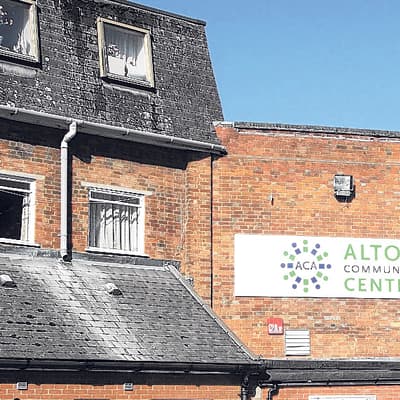 Herald of Alton | Possibility of obtaining financing
COMMUNITY groups can get information about funding their projects through the East Hampshire District Council Meet the Funders event.
At the meeting, which will be held at the Alton Community Centre, local clubs and charities can sit down with funding bodies like the National Lottery and the Arts Council to find out how to maximize their funding requests.
Cllr Julie Butler, who is Deputy Leader of East Hampshire District Council and holder of the Social Care and Community Living portfolio, said: 'There are many different funding streams for groups local, but they often require different criteria to be met or are looking for certain types of projects.
"If you don't have support, navigating your way through it all can be quite a minefield.
"That's why our Meet the Funders event is so valuable to local organizations.
"You can discuss your own project and discover the best channels to get the financing you need."
Funding bodies confirmed to attend the event, which will take place on Wednesday 30 March, are East Hampshire District Council, Arts Council, National Lottery Community Fund, Heritage Lottery Fund, Hampshire and Isle of Wight Community Foundation and Energize Me.
The event will begin with a brief presentation of each funder, then there will be individual appointments by reservation.
An application form to attend the meet is available on the East Hampshire District Council website at www.eastants.gov.uk/meet-funders Applications must be submitted by 4 February. For details, call East Hampshire District Council Community Manager Beth Daly on 07570 951334 or email her at [email protected]