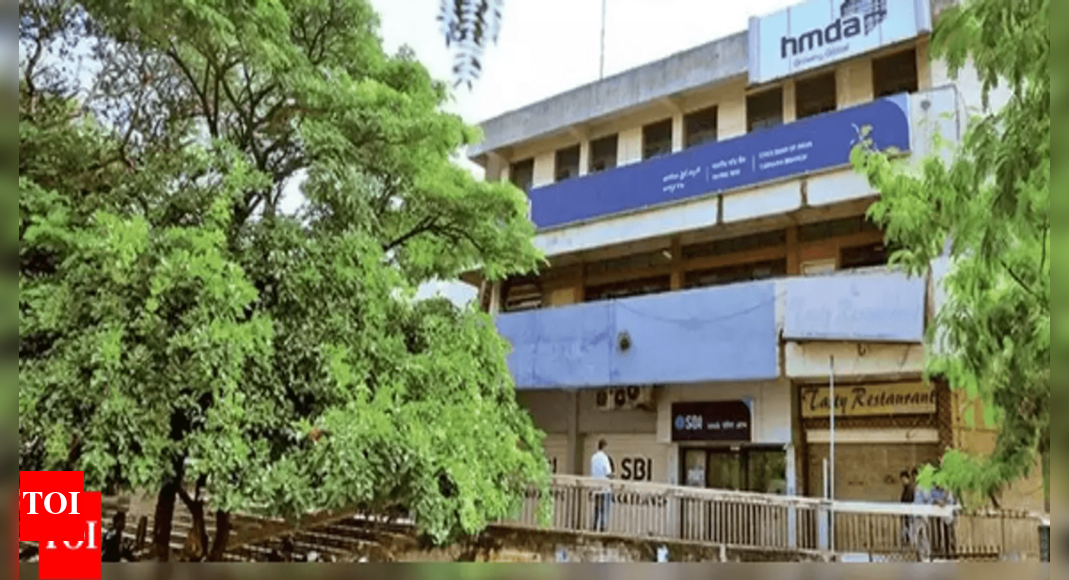 Hyderabad Municipal Development Authority Finally Sanctions 3 Acres Land for Tellapur Substation | Hyderabad News
HYDERABAD: Taking cognizance of the TOI report of June 20, the Hyderabad Municipal Development Authority (HMDA) finally decided on Saturday to sanction land at Telangana State Southern Power Distribution Company Limited (TSSPDCL). YOU had reported that tellapur Residents' demand for an independent electrical substation for their gated communities remains in limbo due to lack of land allocation.
Now HMDA has written to Sangareddy District Collector to inform him that three acres of land has been given to the District Administration to be handed over to Tellapur Municipal Corporation for the construction of a substation and a municipal office building. TSSPDCL had written to HMDA in 2018 requesting land to construct a 33/11 KV substation as the current current supply is from MIG Colony which is about six kilometers from Tellapur.
The letter written four years ago said the substation was "approaching full load capacity due to load growth day by day". Residents said even a slight disruption to the six kilometer line would lead to power cuts across the gated communities of Tellapur. "We can now see things moving quite quickly and we expect the power outage issue to be resolved once and for all.
The TSSPDCL was ready to build, now the land issue is settled," Tellapur Ward Association (TENA) President Ramana Eshwaragiri Tell yourself. With over a lakh of residential units to come in the next five years in the Tellapur area from major projects of Aparna and My Homes, the demand for a segregated substation has increased since the last election