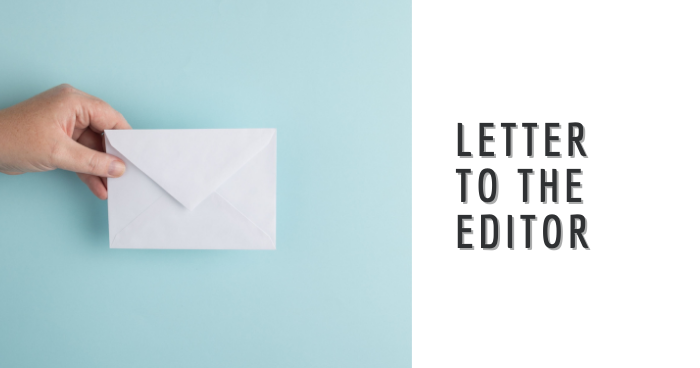 Letter: Sanchez-Jones deserves to stay on the Board | Letters
In October 2020, six Roanoke City Council members made history by nominating Vivian Sanchez-Jones to join them on the dais.
Vivian began working with Refugee and Immigration Services, a Commonwealth Catholic Charities program, as a school liaison for immigrant children in 2004. As a school and community liaison, she has worked with several hundred Latino families in the Roanoke Valley, helping them navigate the school. system and community services. She served on the Virginia Board of Counseling; the Latin American Working Group Committee; the full count committee; the Diversity Council of the City of Roanoke and Virginia Tech-Carilion School of Medicine; and with many other organizations. Vivian is president of Avencemos Roanoke, a community organization that helps Latinos in the Roanoke Valley. Vivian also received the Martin Luther King Local Hero Award in 2007 and the Women of Achievement Equality Award in 2012.
Results matter and representation makes the difference. I've seen Star City make so much progress in the short time that Vivian has been in office. His representation is important to continuing Roanoke City's commitment to providing education and resources to our Hispanic and LatinX community.
Almost two years ago, I was considered alongside Vivian for the open position on the city council. I couldn't be prouder to have her on me, because if all goes well in November, I will have the opportunity to serve with her next year.
For that to happen, Vivian must win one of the spots in the ongoing primary where four candidates are vying to be one of three Democratic nominees for the regular four-year terms on the Roanoke City Council.
Roanokers can vote no later than Tuesday, June 21. The other candidates, in order of the ballot, are Peter Volosin, Terry McGuire and outgoing council member (former Vice Mayor M) Joe Cobb.
I'm asking the Roanokers to use their three votes in June and make sure one of them goes to Vivian Sanchez-Jones.
Viviane, thank you for your service. Roanoke needs you, deserves you, and counts on you to deliver. Keep up the good work!