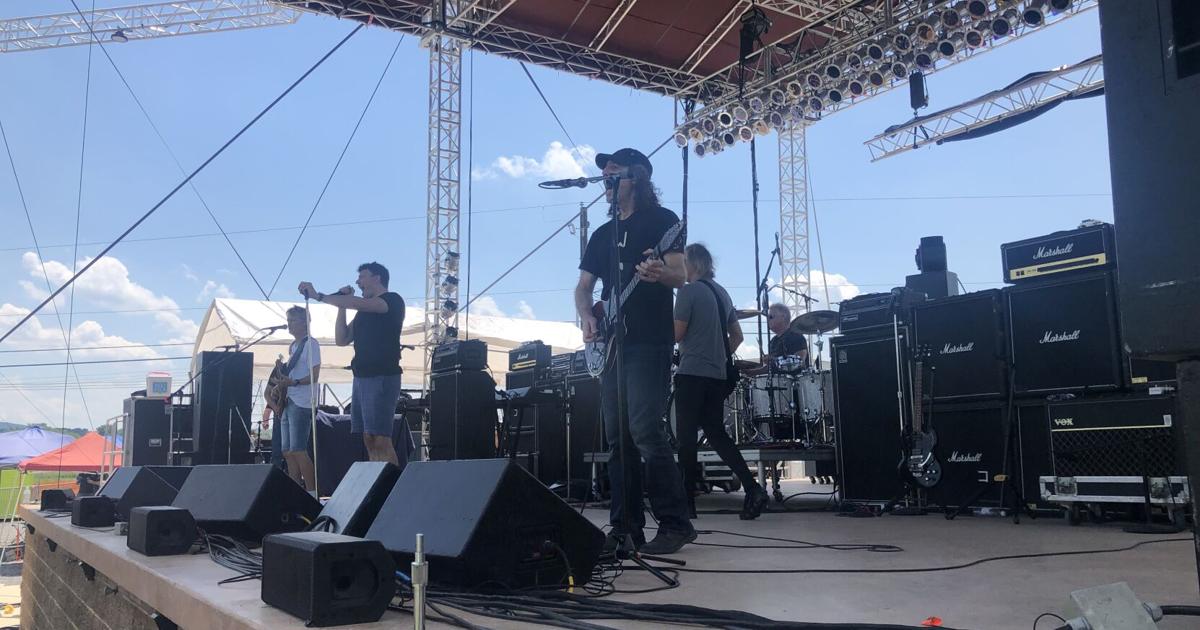 Live United Live returns to Spyglass to raise funds for the David Z Foundation | Lifestyles
SUNBURY – The music will – once again – be booming in Sunbury at the end of July. The Greater Susquehanna Valley United Way has announced its return to Spyglass Ridge Winery for its second Live United Live Music Festival in conjunction with the David Z Foundation.
The organization will return to Spyglass Ridge Winery, just outside Sunbury, for a day-long music festival featuring several high profile bands as they work to raise funds for the David Z Foundatiin, a non-profit organization dedicated to transforming lives through the magic of music. Their mission statement is to nurture that creative musical spark a child has and help turn it into a lasting reality.
Spyglass Ridge Winery owner Tom Webb said he's happy the band are back and is just as excited as the audience to hear the roster of musicians who will be taking over Sunbury for the second United Way festival.
"It's about raising money for children," he said. "We're all excited for the summer months and it's a great way to bring people together through music and raise money for a great foundation."
After several attempts to host the concert in 2020 and the possible postponement of the event due to COVID-19, Centraide was able to organize the concert in June of last year with several groups from the 1980s.
The two-day concert kicked off the 2021 Spyglass Ridge Winery Backyard Summer Concert Series and featured Lita Ford, Dokken, Warrant, Winger and Mr. Big, along with other artists.
United Way chief operating officer Joanne Sloneem said the gig, which drew around 4,000 people over the two days, was something the band wanted to do again.
Sloneem, who also sits on the board of the David Z Foundation, said the group will meet soon to decide which groups will make an appearance at Sunbury.
"We have offers," she said. "We are waiting to see who will bring us and we will inform the public as soon as possible."
Sunbury Mayor Josh Brosious said he is always happy to hear when concerts come to Sunbury because it means more traffic in the town.
"It's great to see this stuff because it helps everyone with the number of people visiting our city," he said. "Having concerts and benefit concerts with big name bands here at Sunbury is great."
Sloneem said more information will be released in the coming weeks. Last year, tickets were $89 for the two-day event.
For more information, visit the Greater Susquehanna United Way Facebook page.