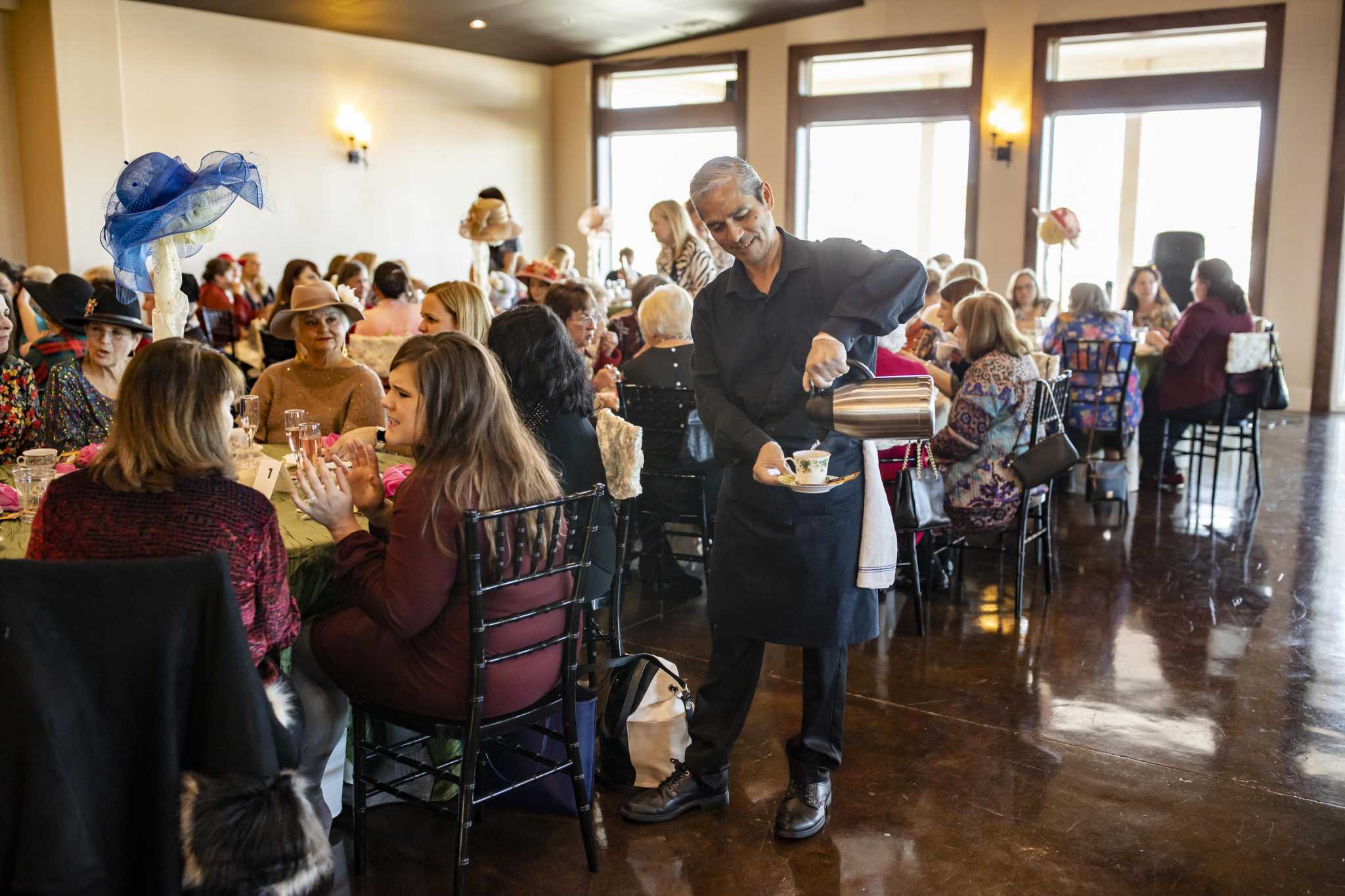 Not all of the stuffing was in the turkey; more goodies to come
Some readers may be too drunk to read anything this day after Thanksgiving. But even with less than a month away from Christmas, some holiday plans have yet to be settled.
Coming up this week, the greats in the woods and all over Montgomery County, all of which are familiar traditions.