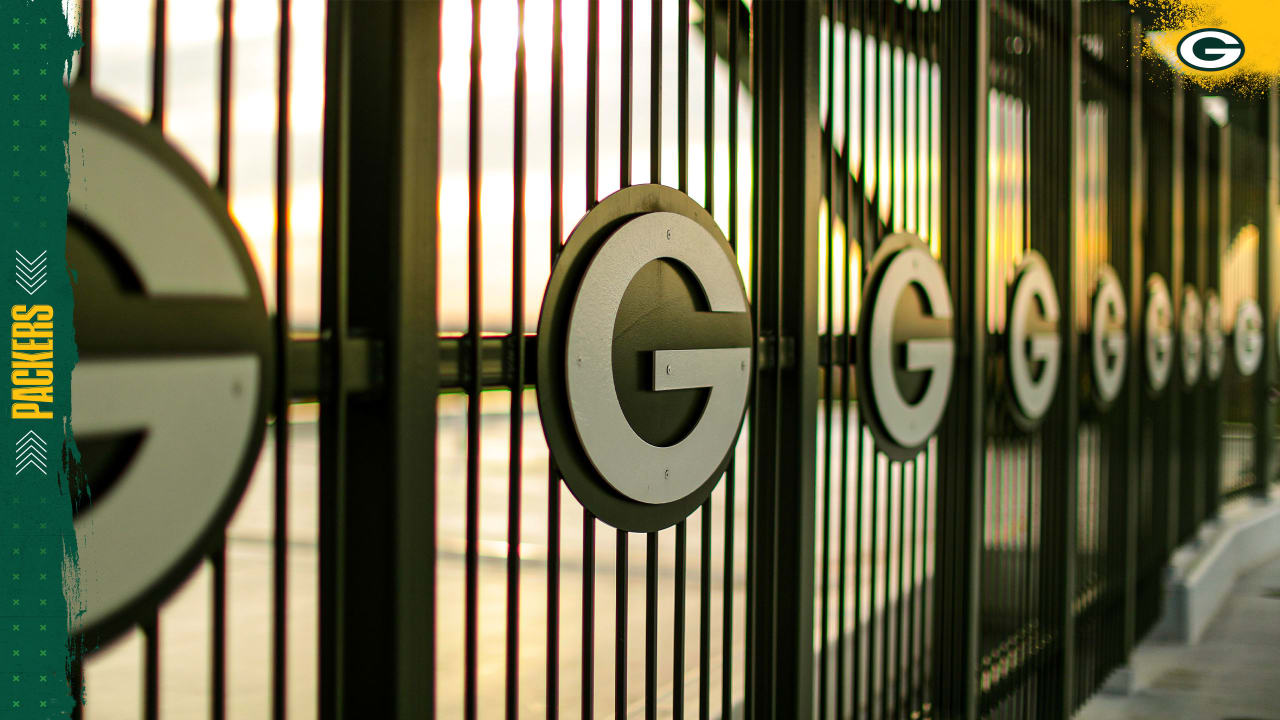 Packers Foundation awards $1.35 million in impact grants to organizations in Brown, Dane and Milwaukee County
The Green Bay Packers Foundation announced this week that it has awarded a total of $1.35 million in impact grants to seven nonprofit organizations in Brown, Dane and Milwaukee County.
A record total amount awarded at one time for the Impact Grants program, which began in 2013, the grants aim to direct significant funds to organizations that serve their communities every day.
The grants of varying amounts were awarded to five organizations in Brown County and one in Dane and Milwaukee counties, and all but one of the grants are matching grants, requiring each recipient organization to raise the same amount in order to guarantee the donation.
Healing Connections, Inc.received a matching grant of $250,000 for their Village d'antan project, an innovative approach to caring for people with memory loss.
Syble Hopp School received a $100,000 grant to equip the vocational/community training space.
Bellin Health Foundation Inc. received a matching grant of $250,000 for its neonatal intensive care unit and maternity project.
Maison Doree Inc. received a matching grant of $200,000 for the construction of a new, larger facility to increase capacity and outreach office space.
Friends of the Fox River Trail received a $50,000 matching grant to repair and improve trails to provide safety, welcome new users, and promote business and tourism from downtown Green Bay to Greenleaf.
The Center for Black Excellence and Culture received a matching grant of $250,000 to be spent on building the Center, a destination that showcases and nurtures Black talent and contributions. This grant is the first grant awarded to a Dane County organization under the Packers Foundation Impact Grant program.
Milwaukee Public Schools Foundation received a $250,000 matching grant for its Let Us Play project, involving multiple partners focused on transforming MPS's 212 public playgrounds into community spaces for students, athletes and families.
"We are proud to award these grants to seven different organizations across the state of Wisconsin," said Packers President and CEO Mark Murphy. "We have been fortunate to be able to enhance our charitable giving through The Packers Foundation since the beginning of our Impact Grants program, and we are pleased to award these significant gifts to these nonprofit organizations. These funds will help care for our most vulnerable neighbors and ensure children, families and individuals in our communities have what they need to learn, grow and thrive."
Since launching the Impact Grants program in 2013, The Packers Foundation has disbursed $7.9 million through Impact Grants, awarding grants to organizations that focus on a wide variety of areas of need. , including education, homelessness, and the health and well-being of children, families, and seniors. . The Foundation has now distributed over $18 million for charitable purposes since its inception in 1986 by then-President of the Packers Corporation, Justice Robert J. Parins, "as a means of ensuring continued charitable contributions."
Green Bay Packers Foundation Impact Grants are part of Green Bay Packers Give Back. Combined with other Green Bay Packers charitable efforts, the grant program contributes to a comprehensive Packers charitable impact that exceeded $9 million last year.
Note to media: Photos of the nonprofit groups, including photos of their check presentations, can be found here: https://packers.files.com/f/8903f0104c73c38d