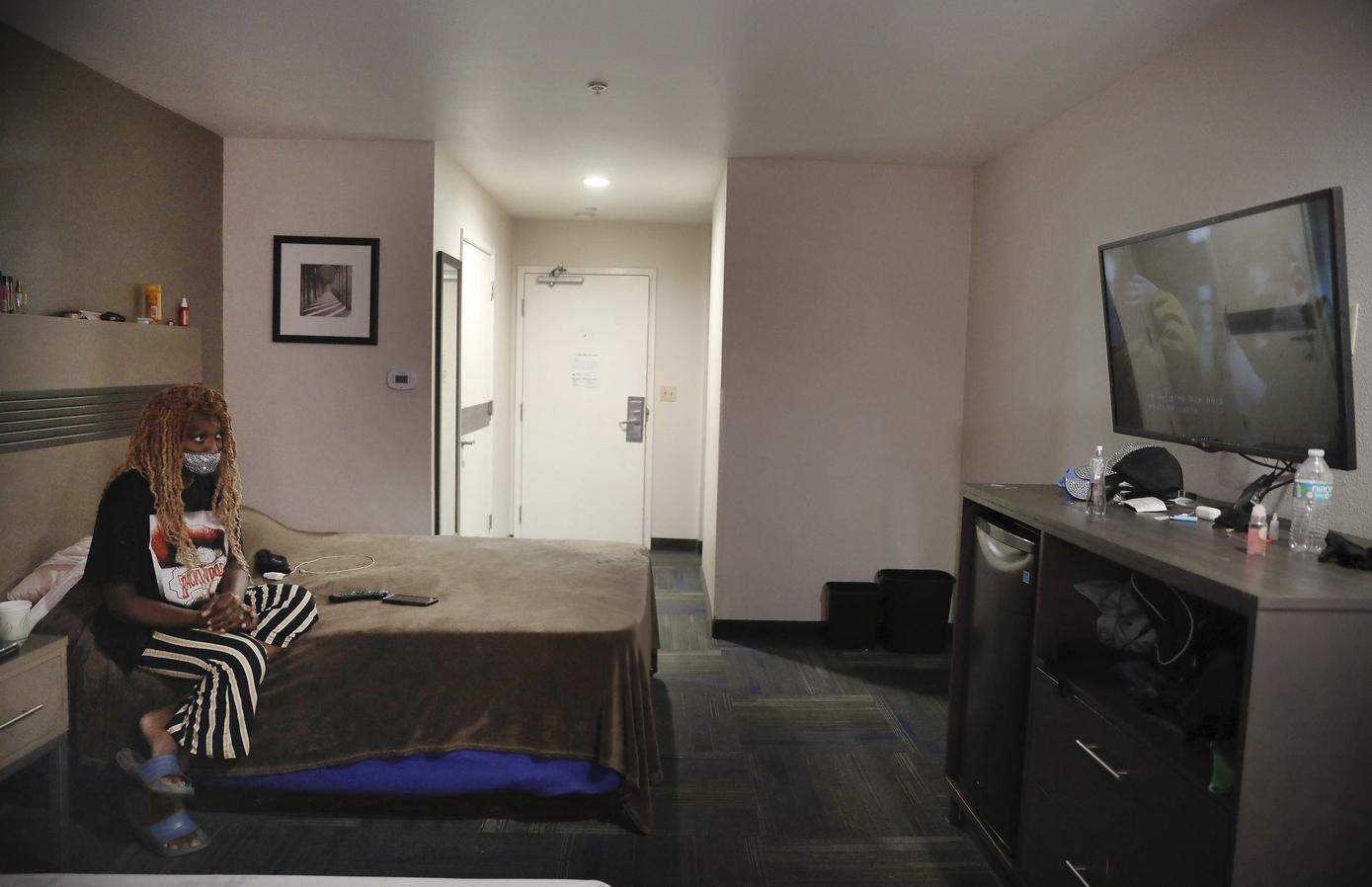 SF wants to expand hotel shelters for the homeless. But are the inhabitants housed when they leave?
San Francisco wants to extend the pandemic-era program used to shelter the homeless in hotels through the end of the year, as authorities face the daunting task of relocating hundreds of people living there Again.
Officials and advocates said the program has helped reduce the number of people living on city streets over the past two years. Supporters protested the closure of the sites, wanting to continue to fill them as temporary shelters even if permanent housing is uncertain, while critics questioned how effective it was at getting people into long-term housing and treatment. The city also faces millions of dollars in property damage claims from hotel owners.