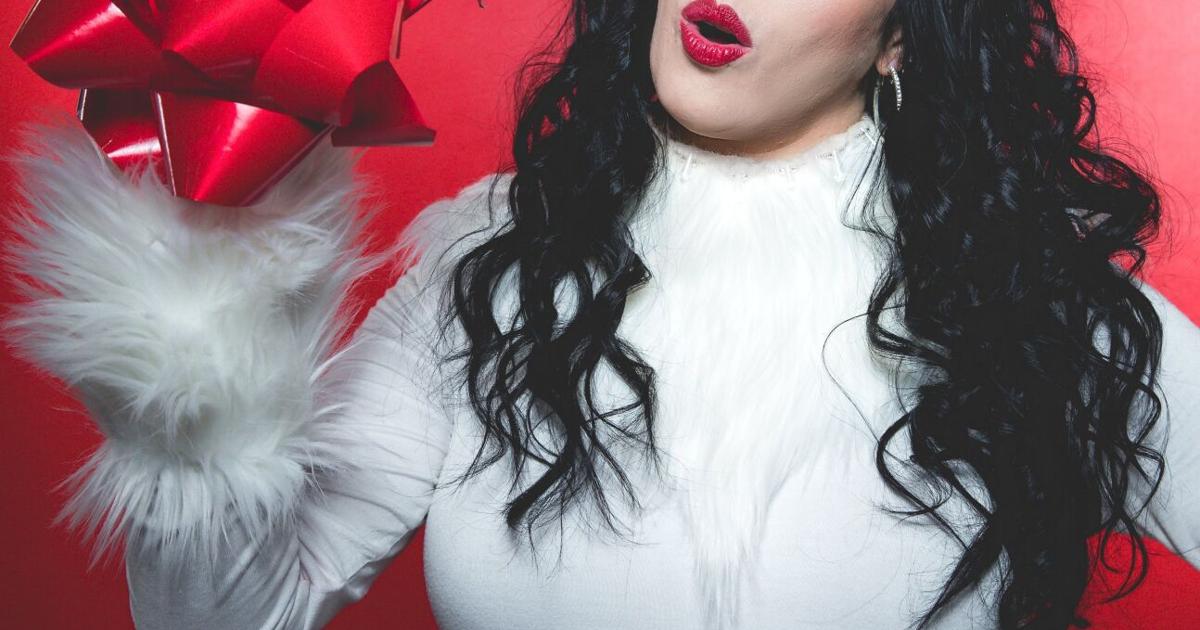 Shenandoah Music Association Presents Northern Christmas Party Featuring Kat Perkins | New
(Shenandoah) – Christmas will be in the air Monday as a concert titled North Country Christmas will be presented at Shenandoah High School.
Singer and songwriter Kat Perkins joined the KMA Morning Show on Thursday to talk about her career and the upcoming performance.
"I was very lucky to have a lot of inspiration around me," said Perkins. "I grew up in a very musical family until my great-grandmother. Everyone sang, everyone played an instrument, especially during the holidays. We were just a musical (and) fun family. So, I've never (been without) one in my life and it was just natural for me to participate and of course, move forward with that for the rest of my life.
Perkins, along with his former band Scarlet Haze, was opening act for Bon Jovi in ​​the mid-2000s.
"Actually, I was just thinking about it the other day because it happened on 11/11 in 2005. I would say it's probably number one in my journey and my story so far. say, it's right up there with The Voice, "Perkins continued. "Jon Bon Jovi was one of the nicest humans I have ever met in my life and really gave a ton of opportunities to different local bands all over the country. We got him to. Minneapolis, and it changed my whole life. It changed my career. It changed my way of thinking.
"It helped my trajectory of what I thought was possible in this area and our group has been very successful because of it. So I'm just so grateful that there are people like Jon Bon Jovi who still care. of the little guy and appreciate that there are all types of music out there and that it gave us a really cool opportunity.
Perkins is excited to share the Gladys Wirsig Jones auditorium stage with someone special.
"Well if you don't know I'll say it a million times, Christmas is my favorite. I often say that I am the most Christmas. I could listen to Christmas music all year round. I can write it all year round. So it's very exciting for me to bring my team of performers, we have such talented musicians and we have my dad who also tours with us every Christmas, "exclaimed Perkins. "So he's on stage, he plays all kinds of instruments. He tells embarrassing stories about me and we were just going to come and spread Christmas cheer in Shenandoah.
"We hope everyone will come because we just opened the tour and it's really, really energetic. It's super fun and you get a touch of everything, all genres, very family friendly and I think we got you. let's leave with the spirit of Christmas and joy. "
Those interested in attending the concert should purchase their tickets at the door of the Gladys Wirsig Jones Auditorium prior to the show starting at 7:30 am.
You can hear Perkins' full interview below.