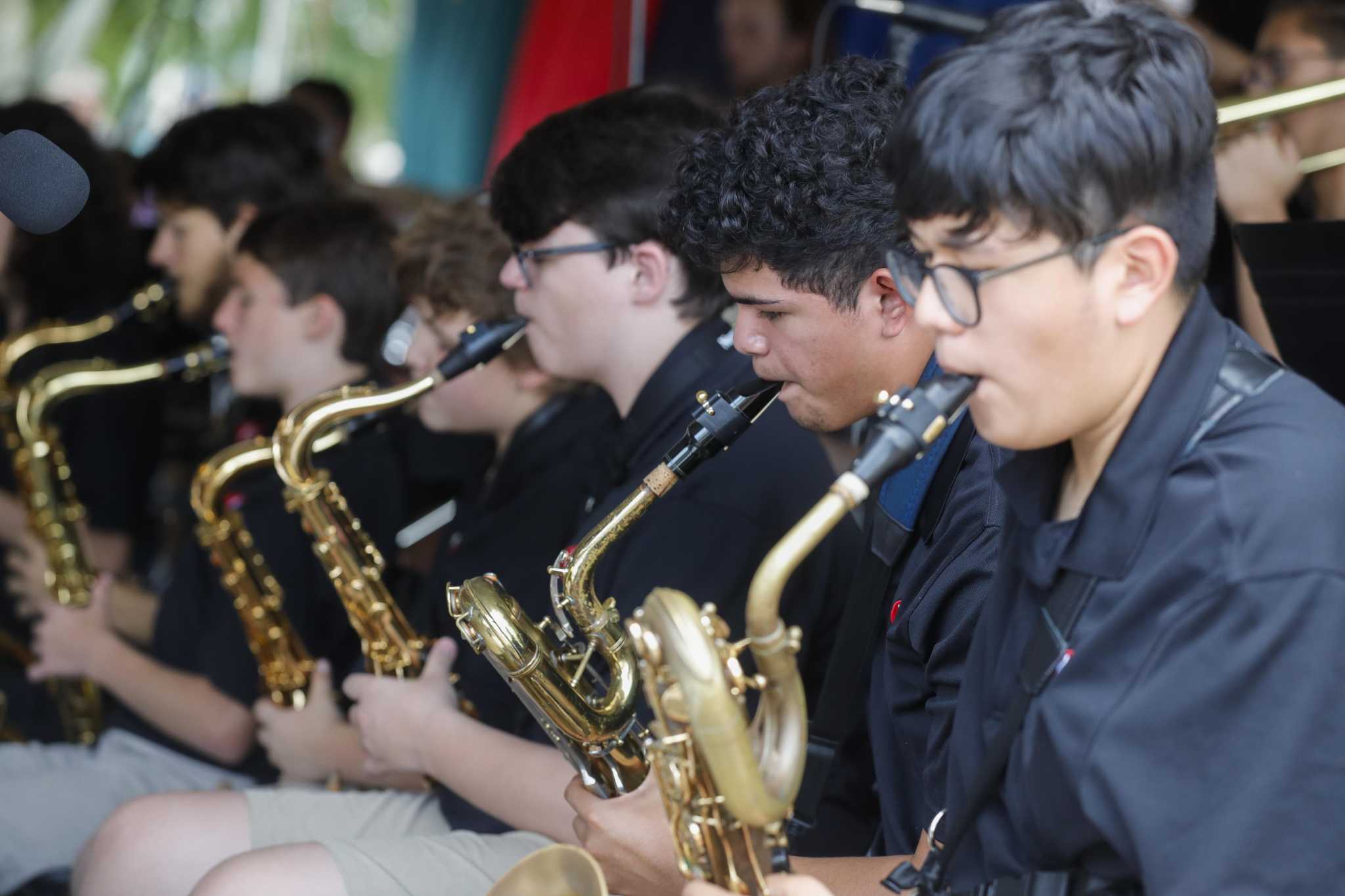 The 12 Days of Christmas – Day 5
According to Texas A&M University, young people who participate in extracurricular activities at school tend to do better in reading and math for higher test scores. Not only do they develop social skills in the real world, but they develop problem-solving techniques, advance creative skills while increasing self-esteem and self-confidence.
Bob Price founded the Jazz Connection group in March 2009, made up of musicians from middle and high schools in Willis ISD, Montgomery ISD, Conroe ISD and Spring ISD schools. As a musician Bob enjoys the 1940s and Big Band music. It's not taught in schools, so Bob offered it to kids through Jazz Connection.