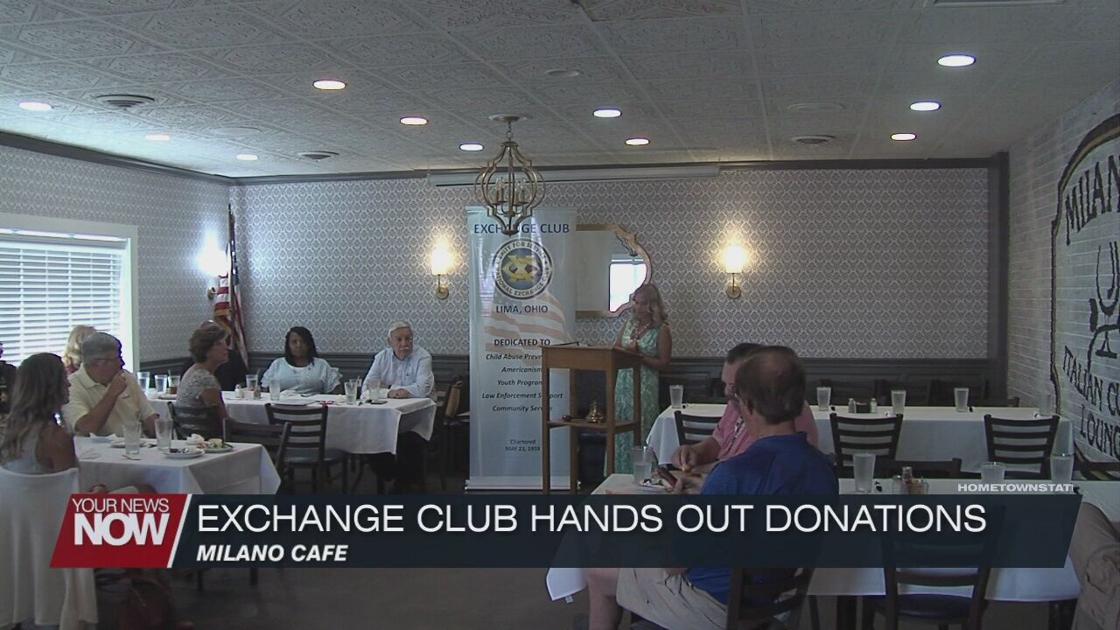 The Lima Exchange Club donates $ 5,200 to an organization that supports youth | Allen County
The Lima Exchange Club helps those who help children in the Allen County area. The club donated $ 5,200 to nine different organizations.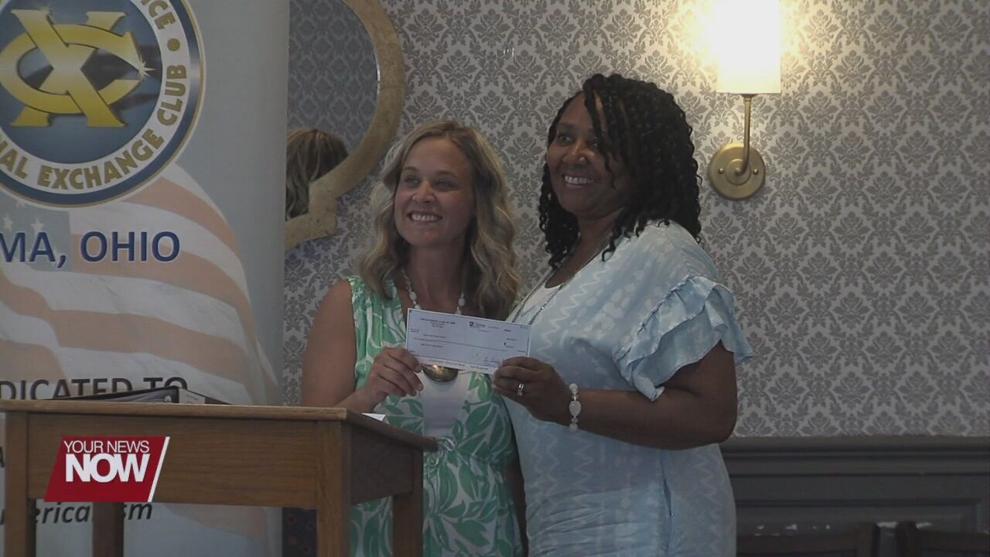 The Allen County DARE program and the Lima Youth Roller Hockey program each received $ 1,000. St. Jude Children Research Hospital, Samaritan House of Lima, National Exchange Club Foundation, Rally Point Youth Center, Heart and Sole, and Northwest Ohio Literacy Council each received $ 500. The Ohio Youth Golf Clinic received $ 200. The money comes from fundraisers that the club has done over the past year. Donations help the club to continue its work with local youth.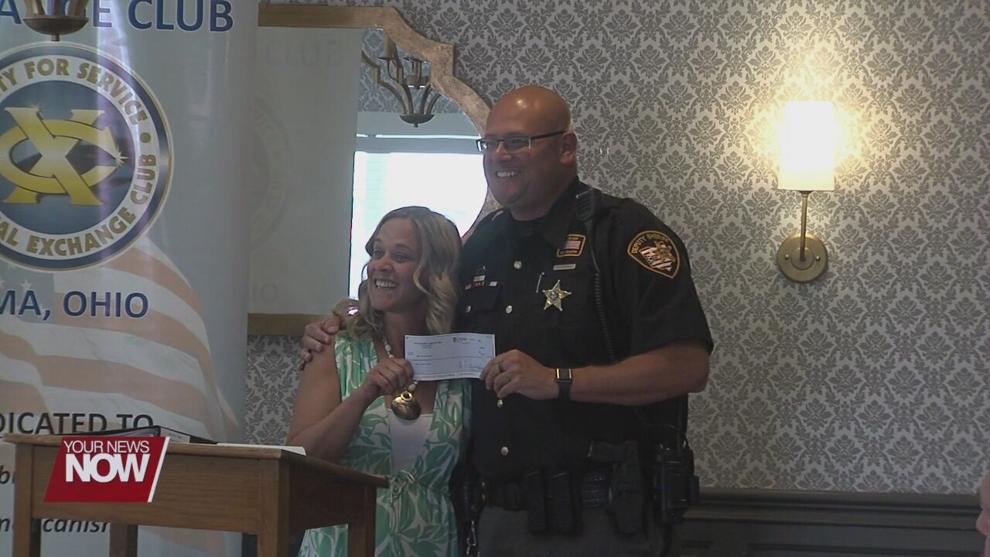 "So the Lima Exchange Club as well as the National Exchange Club, our mission is the children of our community," explains Sarah Stevenson, president of the Lima Exchange Club. "But mainly to prevent child abuse, but really to educate and empower these children in all directions of their lives. So the charities we give to have something to do, in one way or another, to support, celebrate the children in our community. "
Stevenson says if you are interested in helping local children and maybe want to join the Lima Exchange Club. They meet every Monday at Milano's at 11:45 am.
Copyright 2021 by Lima Communications Corporation. All rights reserved.