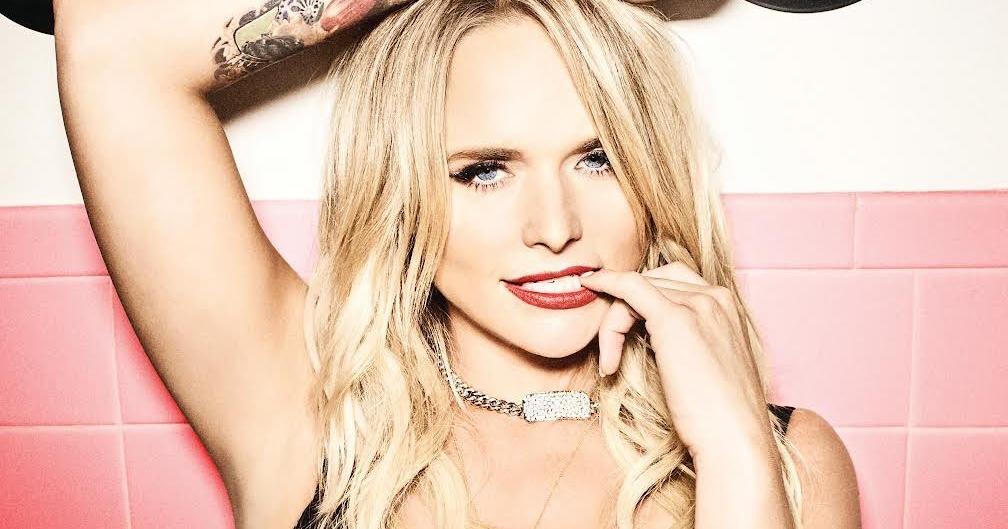 Tickets are now on sale for the Miranda Lambert concert on April 29 at ETSU | Rogersville
Ticket sales for East Tennessee State University's Student Government Association (SGA) Spring Concert, which will feature country music idol Miranda Lambert, are now open to the public.
The concert will take place on Friday, April 29 at William B. Greene Jr. Stadium. Doors will open at 5:30 p.m. and the concert will begin at 7:30 p.m.
Public ticket prices vary by section and fares start at $49.99. Members of the public can purchase tickets by visiting the ETSU ticketing site.
Tickets are available for purchase on a first come, first served basis. A visual aid for section locations can be found at etsu.edu/gigs. Parking passes can be purchased in advance on ETSU's athletics webpage.
Lambert is one of the most well-known country music artists of the 21st century.
She received the Grammy Award for Best Female Country Vocal Performance for her 2010 song titled "The House That Built Me".
Lambert received a second Grammy Award for Best Country Album for her 2014 album, "Platinum," and a third for her 2020 album, "Wildcard." On March 8, 2022, Lambert won Artist of the Year, considered one of the most prestigious awards given out by the Academy of Country Music.
This will be the first concert held at William B. Greene Jr. Stadium, and it is expected to be the largest concert in ETSU campus history. American Southern rock band The Cadillac Three will open for the event on the ETSU campus.
ETSU students who have not yet booked a free ticket or purchased a companion ticket can still do so. Visit the SGA webpage, click on the "Buy Tickets Now" graphic, then select the "ETSU Student/Faculty/Staff Login" tab.