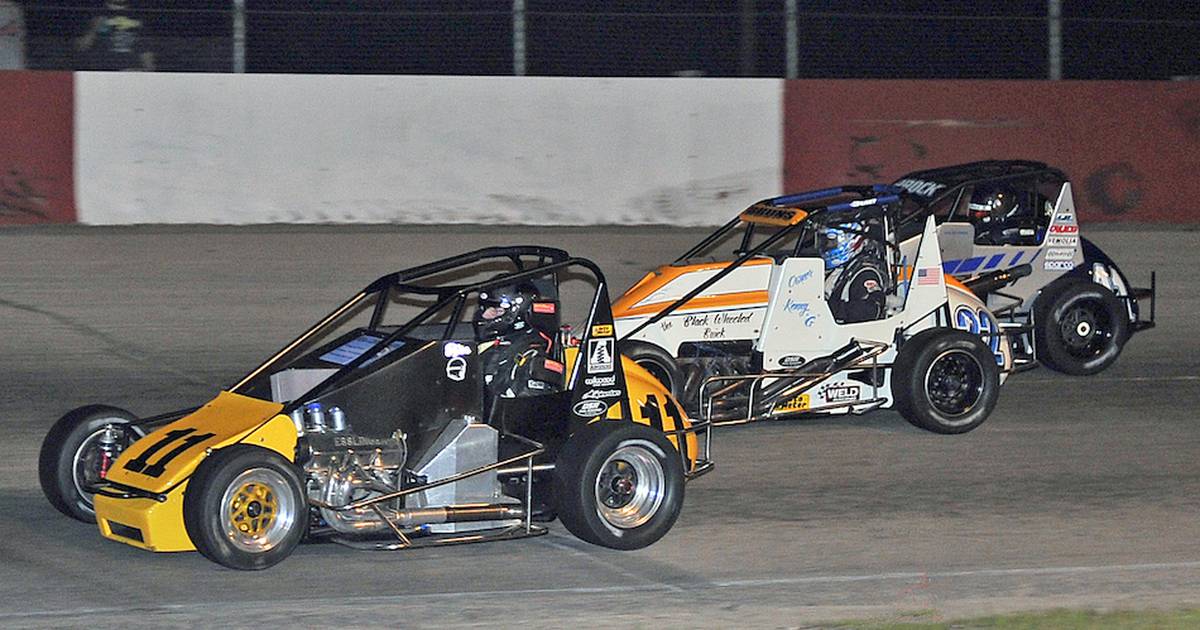 Under the Lights Market, BBQ Festival, Concerts and More – Shaw Local
1. Market under the lights: 6-9 p.m. Thursday, June 16, in the alley behind Clayton's Rail, 721 Liberty St., Morris.
This event is free.
Enjoy live music, food and drink.
2. Rhythm & BBQ Festival: 10 a.m. to 6 p.m. on Saturday, June 18, at Goold Park, 308 Northern Ave., Morris.
The event is free. Wristbands cost $5 and are required to purchase alcohol.
The Morris BBQ Association is hosting its first family event. There will be music, food vendors and a local contest with a grand prize of $500.
To learn more, visit https://www.morrisbbqassociation.com/fest
3. Concert on the courthouse lawn: 6:30-8 p.m. Thursday, June 16, on the lawn of the Grundy County Courthouse, 111 E. Washington St., Morris.
The event is free. The Flipside Party Band will play a variety of music from the 50s to the 80s.
4. fishing derby: 8 a.m. to 10 a.m. Saturday, June 18 at I & M State Park, 25302 W. Story St. in Channahon.
This is a free event and no registration is required.
Bring your rod, your bait and your container to put your fish in.
To learn more, visit https://www.channahonpark.org/special-events/
5. Grundy County Speedway Illinois State Championship: 6 p.m. Friday, June 17, at Grundy County Fairgrounds, 8890 N. Route 47, Morris.
The event is $18 for adults, $15 for seniors, $10 for kids 12-17, and 11 and under is free.
Double features for each division plus an autograph party on the track. Qualifying at 6:00 p.m. There will be an autograph evening at 7:00 p.m. and a race at 8:00 p.m.
To learn more, visit http://www.grundycountyspeedwayonline.com/
• Would you like your event to appear in this weekly section? The first step is to submit your events to the Morris Herald-News Community Calendar at https://www.shawlocal.com/morris-herald-news/local-events/#!/where they are then considered for inclusion in this feature.